Marigoals is a company that contacted us to help with their Kickstarter campaign to raise money for plantable notebooks and planners. Unique feature is that the paper is plantable and the covers are refillable and vegan.
Children psychotherapy practice in Zurich led by Dipl.-Psych. Sandra Groenewold. We created her warm and welcoming branding and website.
The Artful Editor is a book editing agency. They edit fiction & nonfiction, also children's books & graphic novels.
Get Sticking is a boutique shop for wall decals. A family run business inspired by sense of adventure and fun paired with our passion for design.
Babushka is a charming boutique in Ljubljana's center with exquisite handmade products. We designed their logo, branding story, website and custom illustrations.
Books Box & Co is a service that delivers award winning children picture books in a personalised gift box. We designed their logo, branding story, E-commerce website and the gift boxes.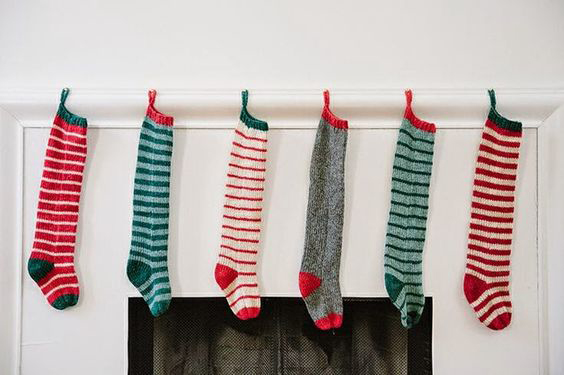 The Swell Company has been in business since 2001 and sells popular hand knit woollen farmhouse christmas stocking. We redesigned their logo, website and stationery.